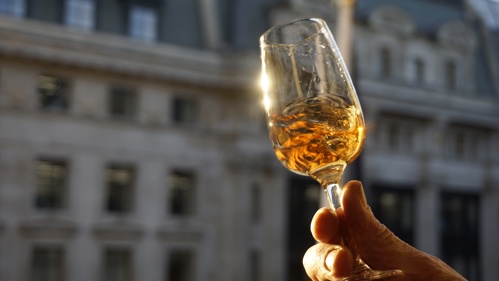 At Cask Trade we have the largest most varied cask whisky stocklist in the world, with a sample library of over 4000 cask samples. At any one time, we will have over 500 casks featuring Scotch whisky from over 90 distilleries across Scotland, as well as Irish whiskey, New World whisky and rum, plus other spirits like Cognac and Armagnac.
We have worked with or had the following whisky distillery casks either presently or in the past in our inventory:
Find out about how to buy a barrel of whisky or sell a whisky cask and general whisky investment.
For more news from the Masters, sign up to our newsletter by ticking the box at the bottom of the registration form.  Follow us on Instagram, TikTok, Facebook, Twitter, LinkedIn and YouTube.