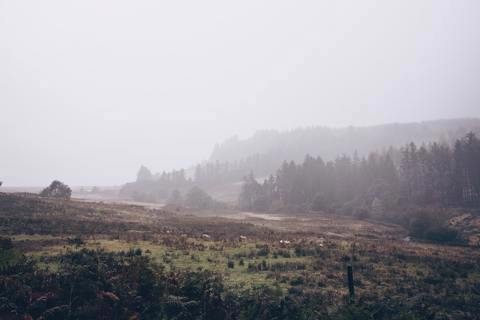 The small Speyside village of Rothes boasts three large distilleries; Glen Grant, Glenrothes, and Speyburn, plus the world-famous Forsythe Coppersmiths. There is also, however, a very small distillery that very few people have heard of. This is Glen Spey Distillery. Owned by Diageo and opened back in 1878, Glen Spey was another distillery that opened thanks to the arrival of the railway and the late Victorian whisky boom.  
The style of the whisky is very light, nutty and oily, and still to this day nearly all the liquid goes into Diageo's J&B blend. Current production sits at around 1.5 million litres,  but finding a Single Malt bottling is very difficult. Diageo has only ever released two limited edition bottlings in the entirety of Glen Spey Distillery's history, but there has been over 300 Independent Bottlings, so there is clearly demand in this sector of the market. 
The appeal of any Glen Spey cask is its rarity. There will certainly be various Independent Bottlers from our client list who look to bottle casks from less well-known distilleries so this will clearly be your exit strategy. Glen Spey casks are currently good value and should make a valuable addition to any portfolio.   
Fact File
Name:
Glen Spey 
Founded: 1878 
Region: Speyside 
Owner: Diageo 
Capacity: 1.5m litres 
Stills: 4 
Fermentation:
Two at 46 & 100 hours 
Peated/Unpeated:
Unpeated 
Casks Used:
Bourbon barrels and hogsheads. Limited amount of sherry. 
Current Sales:
N/A 
Recent significant awards:
None entered 
Independent bottlings:
Around 300. 
Core Range:
None 
To find out more about purchasing Glen Spey casks, contact The Masters today!
Find out about how to buy a barrel of whisky or sell a whisky cask and general whisky investment.