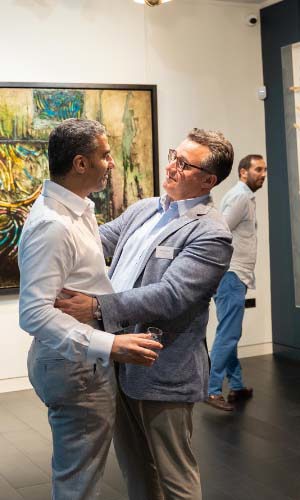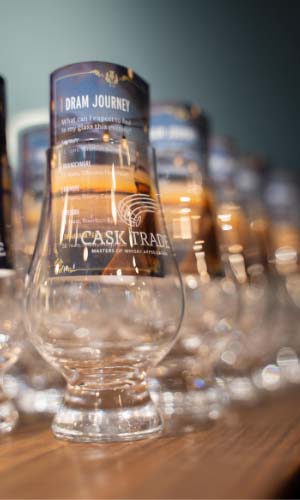 After the success of our St Andrew's Day event, we decided that the Summer Solstice (20/21 June) would be the perfect date for another special Cask Trade celebration of whisky and art. Once again the Alon Zakaim Gallery in Mayfair kindly agreed to host us (we're sure this was nothing to do with Alon's appreciation of fine Scotch cask whisky!).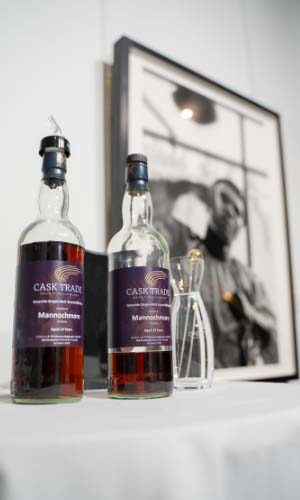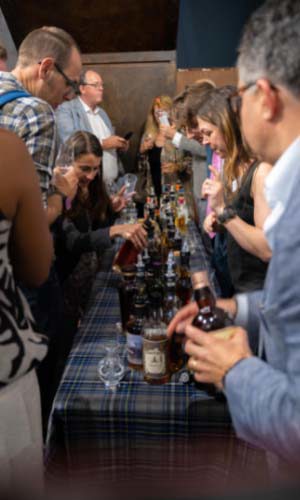 Over two days 150 customers and their guests were treated to over 50 different drams of mainly cask-strength whisky, surrounded by the stunning art. The highlight whisky was a rare 1967 Gordon & Macphail bottling of The Glenlivet. Other drams on the menu which were very popular included bottlings from Mannochmore 13 years, Macduff 13, Speyside 23, and an Ardmore 12. The Glen Ord 11 year and the Aberlour Abunadh are also worthy of a mention.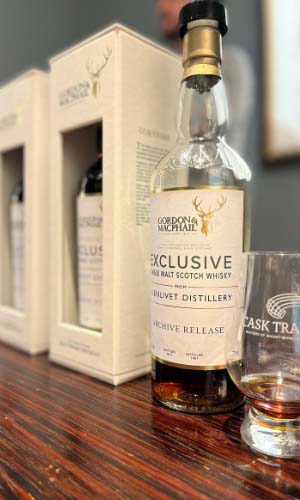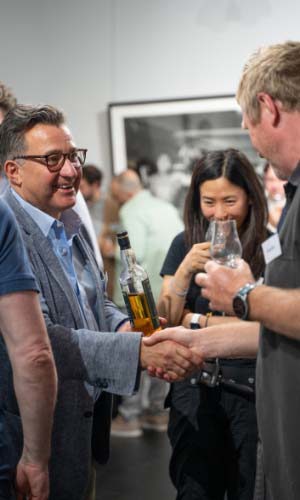 In the main room, guests were very impressed with the iconic photography of Terry O'Neil. The full-size prints of Mohammed Ali with the Beatles, Dean Martin in a smoky bar, and Raquel Welch on a cross wearing her fur bikini from the movie 'One Million Years BC' provided the perfect backdrop to a wonderful evening.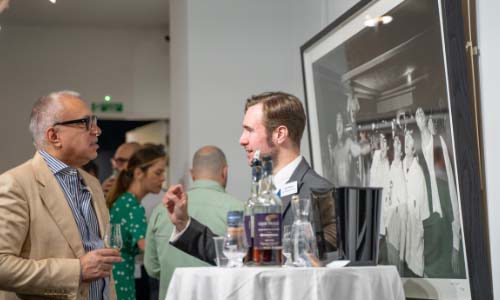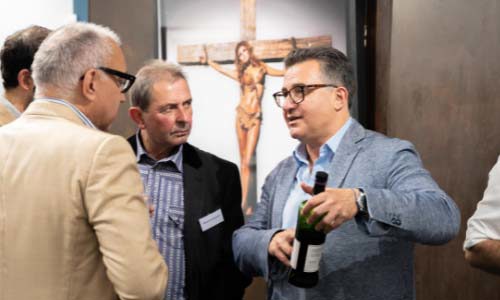 A huge, huge thank you to MD Simon for helping to organise the event and providing the all-important drams, and a special shout out to Alon, Maggie, and all the team at the gallery for being such generous and helpful hosts for our Summer Solstice soiree.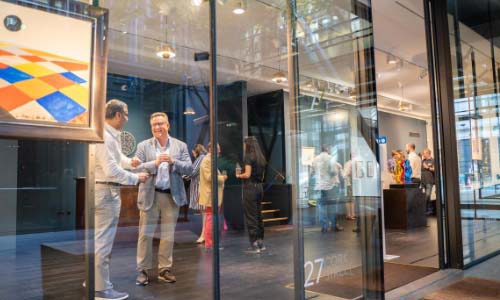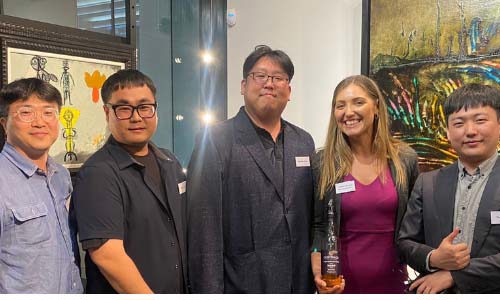 Cask Trade is an extraordinary cask business run by passionate experts with over 100 combined years in the industry who have created a moving marketplace for buying and selling casks that is open to all. For further details on our unrivalled inventory of casks click here.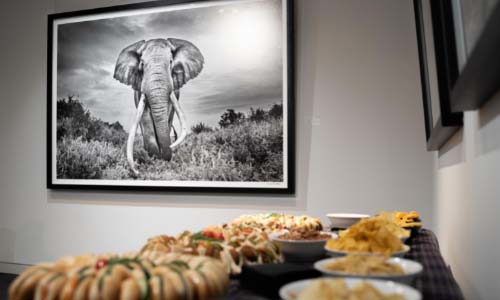 To find out more about our events and general goings-on at Cask Trade HQ, sign up to our newsletter by ticking the box at the bottom of the registration form.  Follow us on Instagram, Facebook, Twitter, LinkedIn and YouTube.