Sales & Marketing Manager Myriam once again returned to her Scottish roots in a recent trip back to the land of Scotch. The phrase, 'do it for the 'dram' was definitely the mantra of the trip, so whether it was in aid of the
Dramathon
, a distillery tour, or simply for the purpose of warming the cockles by the fire, whisky was undoubtedly celebrated throughout the holiday.
The Dramathon
"When staying in Speyside, the common assumption is that the sole purpose of visiting is to tour its world-famous distilleries. While for many this is true, there is a lot more to Speyside than malt whisky, but for sure it's always a pleasure to combine an appreciation of whisky with the spectacular landscapes the Highlands have to offer. The main reason for me visiting this year was to run the Dramathon, also known as the Speyside Single Malt Marathon, which involves running through an impressive number of distilleries along the iconic River Spey.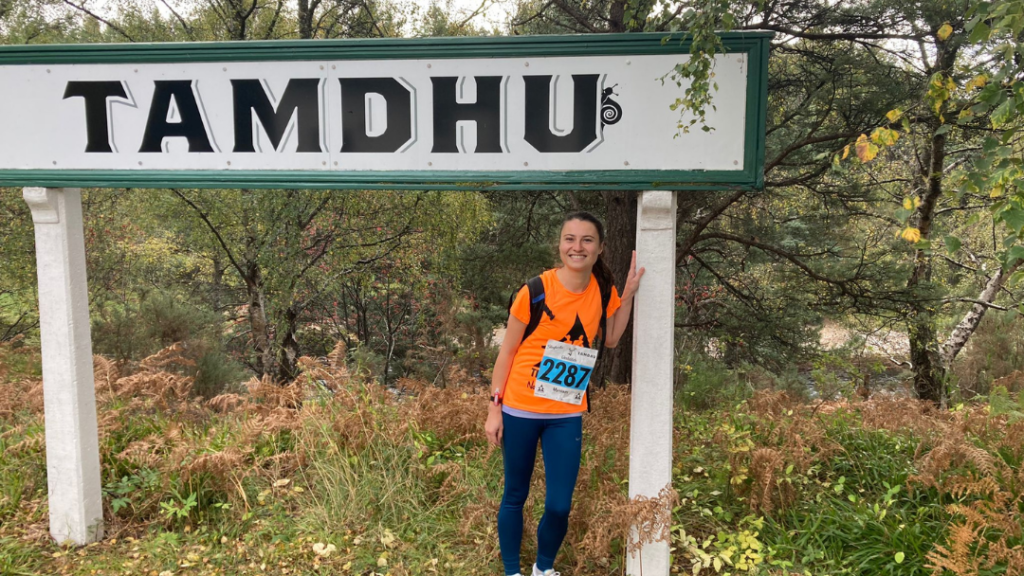 I remember the very beginnings of the event when I was working at Glenfarclas in 2014. Two enthusiastic runners came to the distillery to meet George Grant (6th generation of the family-owned Glenfarclas distillery) to pitch him the idea of running and 'responsibly dramming' their way through a route on the Speyside Way. The trail was to start at Glenfarclas and finish at Glenfiddich as a way of promoting tourism through a wacky combination of whisky appreciation and running.
It may seem like an unlikely pairing at first, but in other ways, it makes sense. Speyside is home to more than 50 distilleries, which is close to half of the total number of distilleries in Scotland, making it the greatest concentration of malt whisky producers compared to every other region. The area is also known for the Speyside Way; today a scenic walking trail of 137km, but historically, a vital network, the 19th century Strathspey Railway line served the whisky distilleries of Speyside for over 100 years.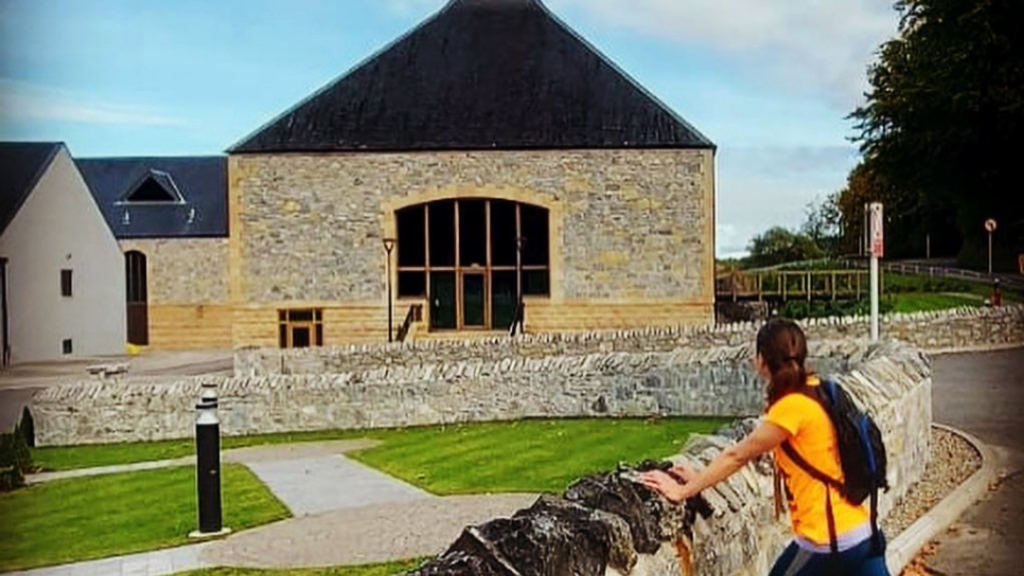 Offering an idyllic countryside backdrop for a marathon incorporating the river Spey, the historic Speyside Way and the Malt Whisky Trail, it turns out that whisky and running in Speyside is a winning combination. What better way to motivate yourself than running through stunning surroundings and some of the most iconic distillery names in the whisky industry from start to finish.
With four different trails available, the 'Full Dram' (42km), 'Half Dram' (21km), 'Wee Dram' (10km) and the team of four relay option, there is something for everyone. Taking part in this event, you get a real sense of community spirit, with many locals supporting you at different stages along the way. I ran the 'Half Dram' which started at Tamdhu and continued past Knockando, Dailuaine, Dalmunach, Aberlour, GlenAllachie, Craigellachie, The Macallan, The Balvenie and Glenfiddich distilleries.
The finish line at Glenfiddich is nothing short of exceptional, with its beautifully designed architecture; the malt barn, visitor centre, still house and warehouses all surrounding you. To top it all off, a well-deserved goodie bag is presented to each runner containing a medal made from an oak stave, a generous selection of miniatures from Glenfarclas, Glenfiddich, Monkey Shoulder, The Balvenie and GlenAllachie, and of course, a Dramathon branded Glencairn glass to drink them in!"
Glen Moray
Today an established traditional brand, Glen Moray, originally a 19th-century brewery, was converted into a distillery and began making whisky in 1897. Marketed as a single malt as early as the 1920s when it was bought over by the owners of Glenmorangie, it took the mantel of the firm's 'budget' malt which made Glen Moray widely accessible as a good quality malt at a fair price. Now owned by La Martinquaise since 2008, Glen Moray also supplies fillings for blend, notably Cutty Sark, in addition to its core range of single malt releases and regular appearances in independent bottlings globally.
With a flair for experimentation, Glen Moray is widely known as one of the first distilleries to mature its whisky in ex-wine casks. Cabernet Sauvignon, Burgundy, Barolo, Madeira, Sauternes, Chardonnay, Chenin Blanc and even Rhum Agricole and cider casks are among some of the innovative cask finishes released in recent years.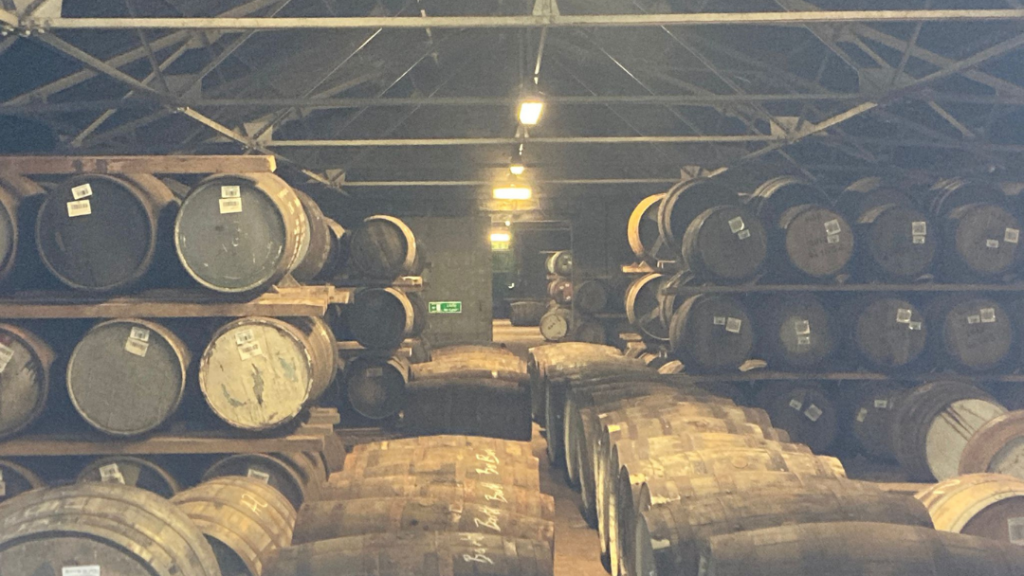 In the early days, Glen Moray's goal was to supply a widely affordable and accessible malt. This marketing strategy seems to have stuck, as production has ramped up from three million to five million litres per annum, and with the Glen Moray 12 Years Old available at most supermarkets for around £30. Perhaps this has led to the brand being the unsung hero among so many of its Speyside competitors.
That being said, it seems as though it has not yet reached the status of a 'collectors' whisky. Whatever its reputation, in my mind what is certain, is that the cask-strength single cask releases reveal an exceptionally high-quality malt. A typical Speyside style with soft, fruity, and honeyed notes, the independent bottlings are in a realm of their own. For those that are looking for something surprising and underrated, give Glen Moray a try, you will not be disappointed by the single cask releases."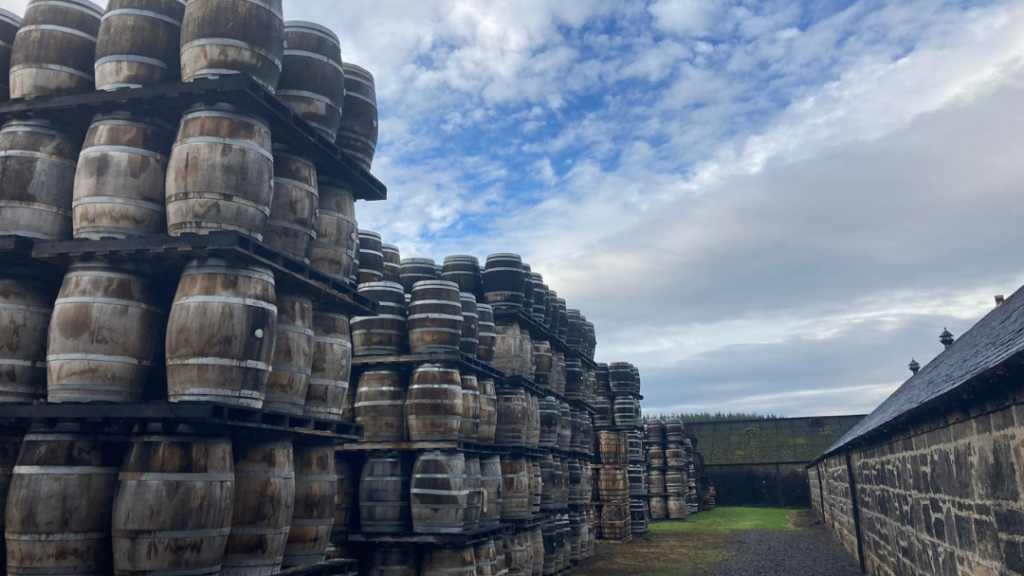 We have 2008, 2010, 2011, and 2014 barrels & hogsheads on our current stock list.
We're always happy to talk whisky, so why not start your investment journey with Cask Trade and Glen Moray today?
GlenAllachie
"GlenAllachie was founded in the heyday of the 1960s whisky boom, purpose-built to supply fillings for the growing global demand for blended Scotch whisky. The base spirit is light, honeyed and floral, typical of the Speyside style, and exactly the type of versatile spirit that is desired by blenders. Until recently, the entirety of the distillery's four million litre annual output was produced for blending. Owned by Pernod Ricard from 1989, for many years GlenAllachie was never a recognised brand in its own right. Instead, it formed a key part of the Chivas Regal blend, contributing to the success of one of the giants of the whisky industry.
Today the distillery tells a very different story since it was bought over by the independent GlenAllachie Distillers Company in 2017. With blending requirements now a thing of the past, these days GlenAllachie solely focuses on single malt age statements and smaller batch limited editions as a full redevelopment of the brand and the whisky has been well underway. At the production stage, fermentation is longer than most, over 140 hours, which adds fruity esters and more complexity to the final product.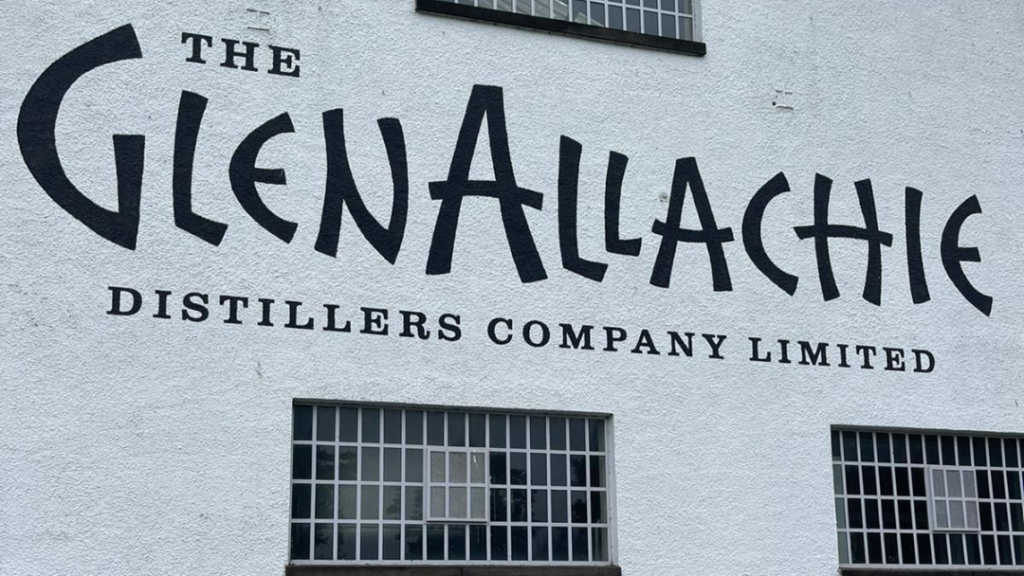 During maturation, the spirit starts its life in ex-bourbon casks, to then be transferred into sherry casks, or other types of ex-wine casks used in the finishing process near the end of the maturation. These methods have paved the way for GlenAllachie to develop a house style of deliciously fruity and dark-coloured whiskies, typically finished in a combination of Oloroso and Pedro Ximinez sherry casks, like for example, the award-winning GlenAllachie 15 Years Old.
These are not new techniques but the depth of expertise, from the production stages to the selection of a range of sherry casks, wine casks and even Chinquapin virgin oak, to name but a few examples, which has led to a complete transformation of the quality and reputation of the whisky. At the head of this independent venture, distillery manager Billy Walker, previously from Glendronach, Benriach & Glenglassaugh distilleries, has successfully revived a little-known distillery into a brand with a whisky enthusiast cult-following on a global scale. If you haven't tried the GlenAllachie 15 Years Old yet, it's probably time to add one to your Christmas shopping list."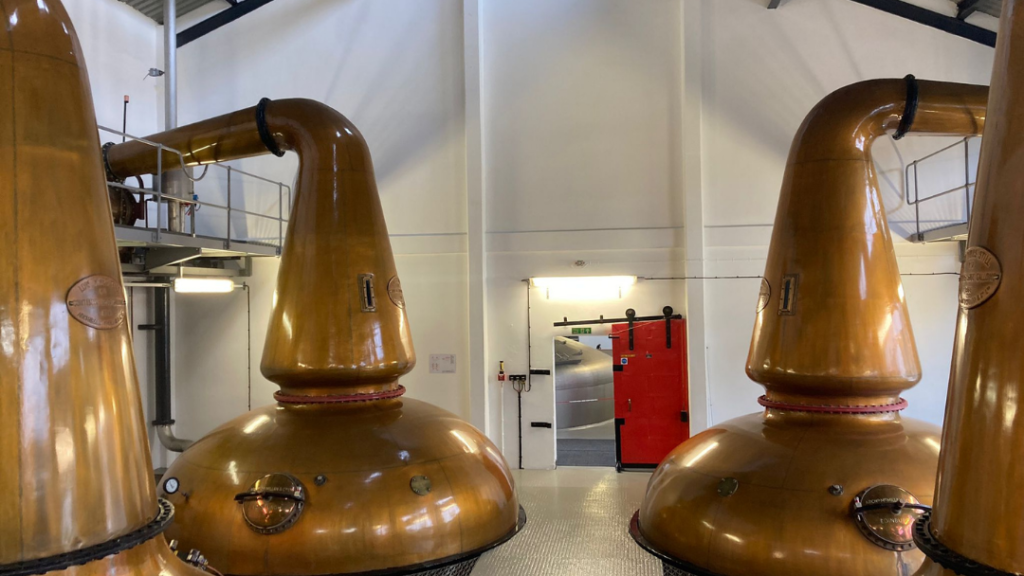 To find out more about investing in Whisky Casks and to speak to the Masters themselves, contact the Team today!