The top three selling single malts globally are Glenfiddich, The Glenlivet, and Macallan. It is no coincidence that all three have played a significant role in establishing Single Malt Whisky as a premium product, which has garnered millions of passionate enthusiasts from around the world. Firstly, The Glenlivet is the pioneering distillery that is steeped in history and is the most famous distillery in Scotland by a country mile (see our Glenlivet Distillery Focus for the reasons why).
Until the 1980s, nearly all single malt distilleries just made fillings for blends. During the time when blended whisky temporarily fell out of fashion, there was suddenly a huge surplus of this whisky lying in warehouses, and the distilleries had in most cases lost their only customer – the blenders. Having been backed into a corner, many whisky companies realised that they had no choice but to bottle this single malt and hope that consumers would take to it.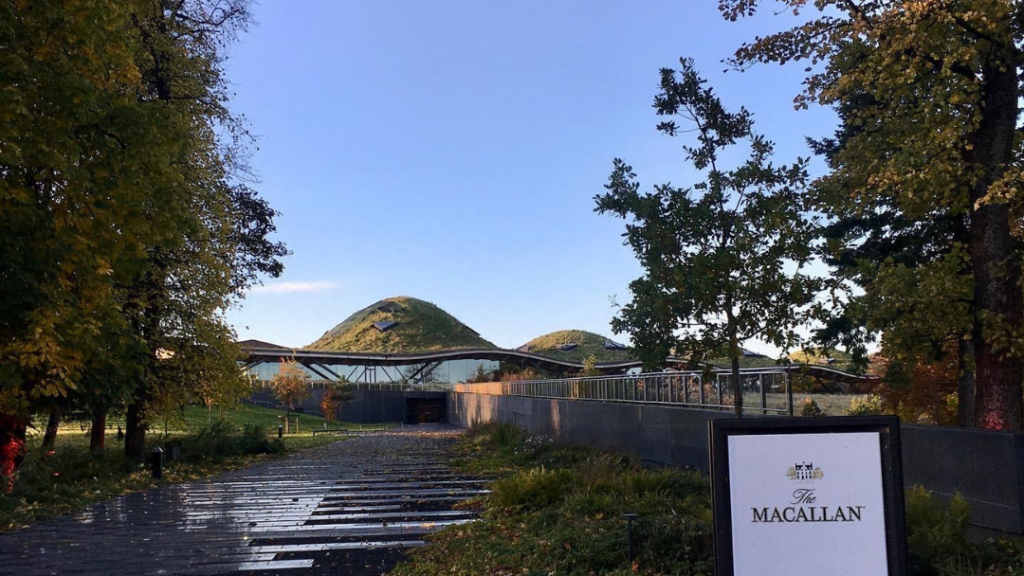 It seems laughable today that executives were so convinced it wouldn't work, but back then they really had no choice. Step forward Glenfiddich, who was incredibly bold with the first example of a large-budget extensive marketing campaign put behind a single malt. Their courage has certainly paid off many times over and the distillery has been the No.1 selling malt ever since. Although The Macallan takes enormous credit for very cleverly marketing their Single Malt Whisky as a luxury brand. This has not only massively enhanced their own brand equity but raised the whole category. Today, many single malts are seen as very premium spirits which command the top shelf of many bars.
The packaging and labelling have all improved immensely across the industry after Macallan pioneered the way. In November 2020 Macallan launched the Red Collection which was comprised of six bottlings, with the youngest being a 40-year-old and the oldest a 78-year-old. The first set sold for £756,400! Macallan's product placement in the James Bond movie Spectre was another piece of marketing genius (albeit very expensive) that featured their 50-year-old expression.
Macallan has also shown great innovation with its distillery design which ironically some have compared to a James Bond villain's lair. The initial cost was a cool £140,000,000! It's hard to believe that in 1978 the global marketing budget for Macallan was a cool £50! A clear example of how little thought at that time was put into marketing the brand as a single malt bottling.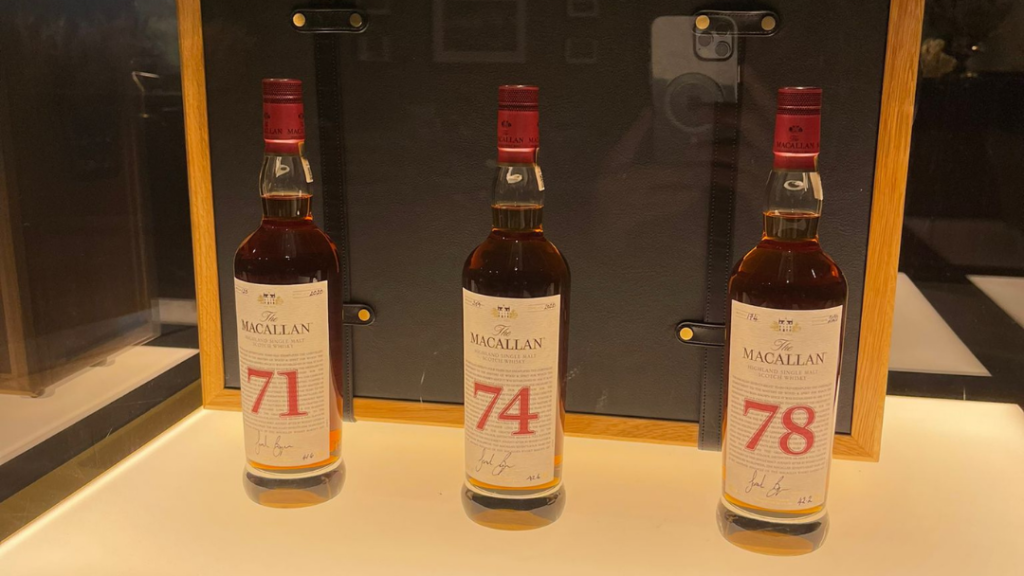 Macallan Distillery was founded in 1824; this was a significant date, as it was just after the excise act of 1823 which fundamentally changed how Scotch whisky was taxed. This was to encourage the industry to go legal and swept away a lot of the excessive taxation and regulations that were enforced previously. The early days were a struggle for the company and like many distilleries in the area, they used the 'Glenlivet' name for about 50 years before being forced to rename their whisky Macallan-Glenlivet, after a court case over trademark. For the next 100 years very little happened, although the whisky was highly sought-after by the blending houses, evidenced by the number of stills increasing from six in 1965 to 21 in 1974. With the 1980's global crash in blended whisky, the distillery owners had no choice but to focus on single malt bottlings. In 1984 the first of the 18-year range was launched; this was the initial, tentative step on the ladder to the top. Macallan was on its way to becoming the most revered, luxurious whisky brand in the world.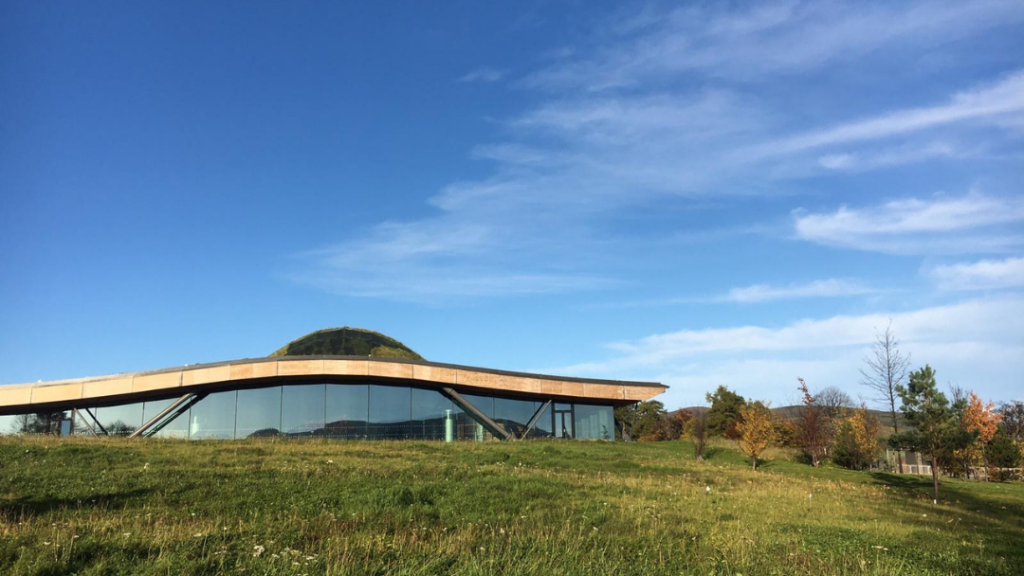 The next catalyst for growth occurred when the Edrington Group bought a majority stake in the distillery for £601,000,000 in 1999. The new owners then started Macallan on the path to position the brand as a luxury product. Initially, the main focus was on aging and finishing the whisky in sherry casks and then gradually shifting from blending to exclusive single malt bottlings. Some highlight releases included the 50-year and 60-year in Lalique decanters, the 'Tales of The Macallan Volume I' which had a price tag of £60,000, and the Quest Collection which featured a 52 and a 72-year. All these limited releases were expertly packaged and marketed. Macallan pioneered the way and raised the whole category in terms of the perception and exclusivity of single malts. 
The production style is certainly unique. Macallan Distillery uses very small stills with very acutely angled lyne arms. The Master Distiller also takes a very small middle cut between the heads and tails of the distillation. With very minimal copper contact the new-make of Macallan is quite heavy in style, the consequences of this meaning it needs plenty of aging. The general opinion is that Macallan really comes alive in sherry casks after at least 15 years of maturation. That aside there have been plenty of well-received bourbon cask bottlings, and the double cask maturations have also won plenty of plaudits. The extensive core range today consists of 10 expressions with the 12, 18, 25, and 30-year sherry casks certainly being the most popular (and expensive!).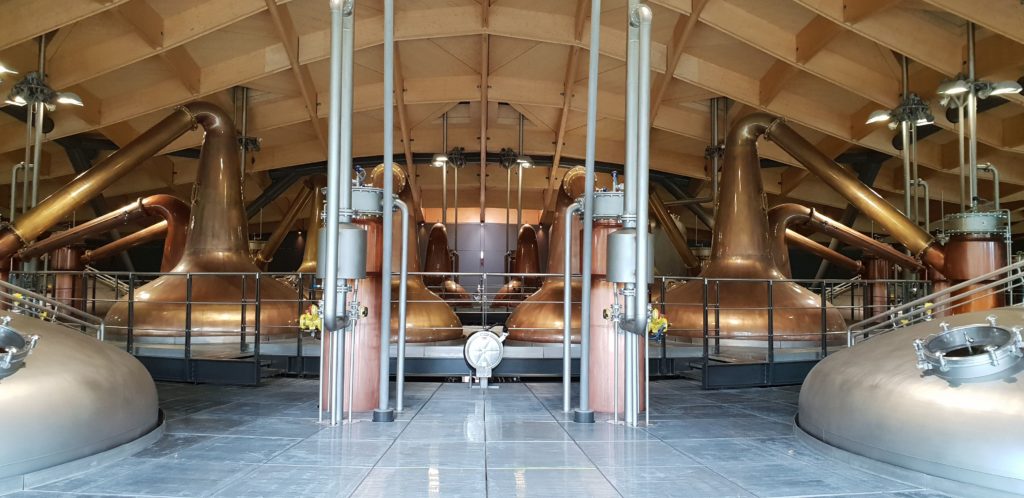 From an investment perspective, Macallan casks are incredibly rare but they do become available on occasion. We just recently sold a 1989 bourbon cask in a private sale, so they do exist. However, we strongly recommend that a full health check is carried out and the samples are tasted by at least a couple of independent experts. If at that point all the key factors are favourable regarding age, quality, ABV and longevity, it then comes down to price. In terms of demand and prestige, this is the No.1 blue riband malt in Scotland.  
Fact File
Name:
The Macallan 
Founded: 1824 
Region: Speyside 
Owner: Edrington Group 
Capacity: 15m litres 
Stills: 21 
Fermentation: 48+ hours 
Peated/Unpeated: Unpeated  
Casks Used: Sherry, Bourbon  
Current Sales: 700,000 9l cases 
Recent significant awards: None entered 
Independent bottlings: 
Around 2000 
Core Range:
Sherry cask matured – 12, 18, 25, 30-year/ Triple Cask – 12-year/ Double Cask – 12, 15 and 18-year.  
To find out more about purchasing whisky casks, contact The Masters today!
Find out about how to buy a barrel of whisky or sell a whisky cask and general whisky investment.