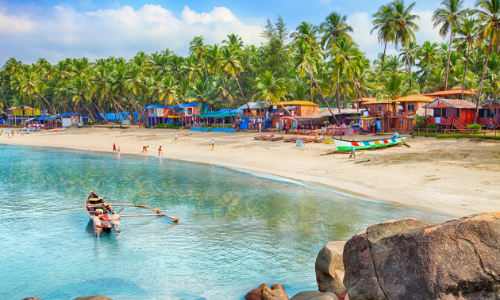 Paul John's Single malt distillery is located in Goa and they make their whisky the Scottish way using a double distillation of malted barley. The wash comes in though at quite a low 5% ABV (rather than the usual 8%) and this gives a much sweeter taste. After distillation, the new-make spirit will go into the cask at 55% and after four/five years of aging in the tropical heat, the final product comes in at around 57% for their Single Casks. It's worth pointing out that the tropical monsoon climate of Goa ages the whisky very fast as compared to Scotland and just four or five years in that climate could be argued to be the equivalent of 12-15yrs in the Highlands.
The Indian-made copper pot stills produce about two million litres of spirit per year and maturation actually takes place in underground cellars, which whilst cooler than the outside temperature, the angels share is very high, as temperatures regularly hit 35c+. Paul John uses a mixture of Bourbon & Sherry casks and interestingly makes some smoky batches using peat imported from Scotland.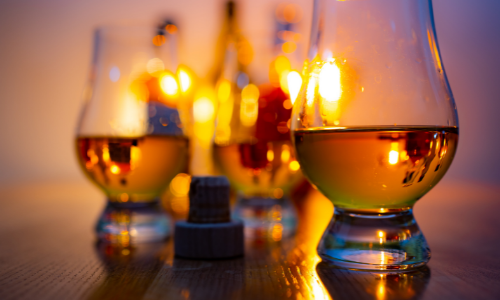 Whisky aficionados in the know are getting more and more excited about this wonderful distillery. Recently Paul John was awarded one of the Top Three whiskies in the world in the 2020 World Whisky Awards and has a whole slew of gold medals from every award show imaginable. Make a note, Paul John is quickly rising in the whisky ranks.
To find out more about New World Whisky (and the exciting new additions to our stock list), contact The Masters today!
Find out about how to buy a barrel of whisky or sell a whisky cask and general whisky investment.