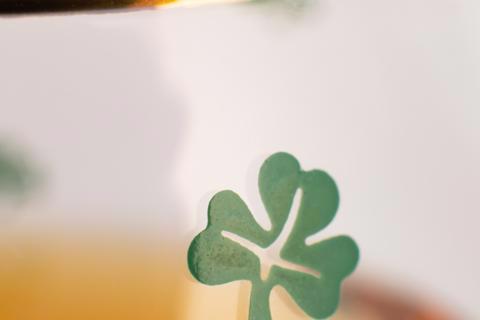 The Irish weren't very lucky when it came to whiskey in the early part of the 20th century. From having a dominant position over their Scottish cousins it all quickly unraveled thanks to US Prohibition. They gained independence but were then hit with huge tariffs for the British Empire market; the surprisingly very strong temperance movement in their own domestic market. In a short space of time, Ireland went from around 200 distilleries down to three. Finally, the comeback is well and truly on and Cooley Irish Whiskey can be proud of the part they played in this.
In 1985 John Teeling bought a state-owned potato schnapps (a joke here would just be too easy). He converted it into Ireland's first new whiskey distillery in over 100 years. Early on they decided to innovate and break from the standard way of doing things. The release of a peated malt was actually quite controversial at the time as that was considered Scottish territory. However, Teeling said why shouldn't we challenge the Scots on their own turf as clearly, peated whisky was very popular.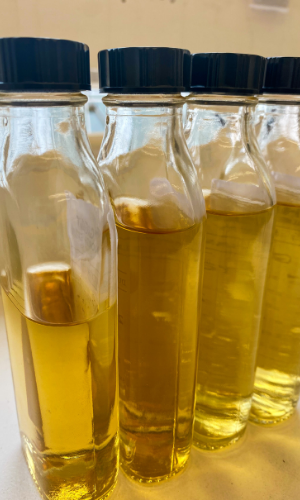 The distillery itself is located just south of the border in County Louth. They actually in effect have two distilleries in one as they also produce grain whiskey for their blends. Current production is up to around 650,000 litres for their Malt with two pot stills operating. Most of the aging's done in first-fill bourbon casks but they do use sherry, port, and Madeira cask finishes. Some of Cooley's current products are gaining in sales and very positive reviews. These include their Kilbeggan Blend, their Connemara Peated Malt, and of course the Tyrconnell Single Malt.
Recently they were bought by the Japanese company Suntory, which has seemingly only helped them go from strength to strength.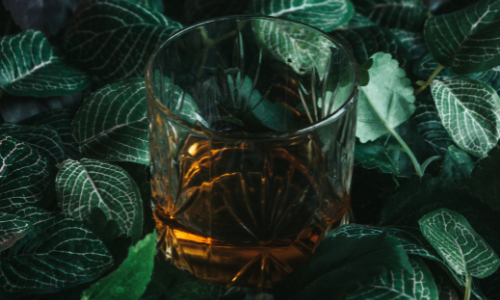 It is clear that Irish Whiskey is on a strong upward trajectory, and evidence of this is recent global sales and the number of new distilleries opening/being built. This is a very good time to add Cooley Irish Whiskey to your portfolio; with Cooley, you have a producer with an already very strong track record, with a loyal growing following (especially in the all-important US market) and who make great whiskey.
We have Irish Whiskey on our current stock list so get in touch and let's talk Whiskey! To find out more about Irish Whiskey casks, contact The Masters today!
Find out about how to buy a barrel of whiskey or sell a whiskey cask and general whiskey investment.