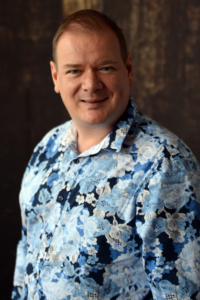 The Three Drinkers star, Cask Trade's Non-Executive Director and fellow Whisky enthusiast Sir Colin Hampden-White sits down for a dram to discuss his love for all things Scotch.
How long have you worked for Cask Trade? Since January 2019.
What first kick-started your passion for Whisky? I vividly remember being given a dram by a gamekeeper on a freezing cold shoot in Scotland when I was about 15 or so. 
What are your top three favourite whiskies and why? 1. Johnnie Walker black label: The great all-rounder. 2. Mortlach 75 -year-old. The best whisky experience I have had at Edinburgh Castle. 3. At the moment I am enjoying 100% rye whiskey from all over the world. Especially Kyro from Finland.
What are your favourite flavours? Which aspects of whisky are the most important for you? I really like a little linseed oil, dried apricots and fresh tropical fruits.
Which is your "holy grail" whisky? What's THE bottle you want to own in your lifetime? A bottle of Malt Mill.
Your favourite whisky cocktail? It has to be the classic Old Fashioned.
Whisky with water or straight cask strength? Honestly, it depends on the whisky. For something old and delicate probably without, young, cask strength and vivacious probably with.
What do you like most about Cask Trade? My two favorite things about Cask Trade are the people and the transparency. What you see is what you get with us, there's no smoke and mirrors. This is important when it comes to whisky investment.
Why should people invest in Whisky Casks? Whisky casks are able to take you on an emotional journey as well as a profitable one.
To find out more about what Cask Trade can do for you, don't hesitate to contact the team today and let's talk whisky!