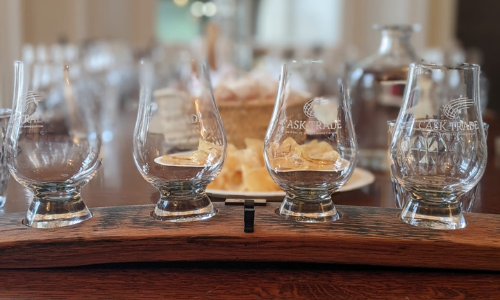 Cheese and rum; a match made in heaven?
Perhaps seen as an unlikely pairing, when combined they complement each other perfectly - just ask the Masters, who hosted a delightful evening sampling some fine rums and rather decadent cheeses.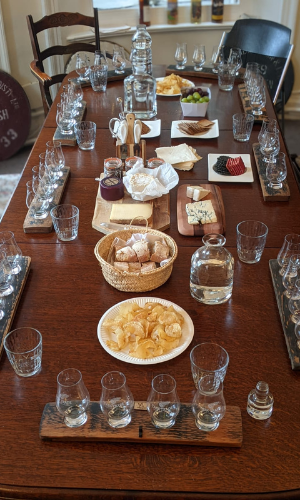 The line-up consisted of an eclectic mix from around the world; Chaource paired with Guyana Diamond (Port Mourant Still) 11 YO; truffled brie with Jamaican Clarendon Estate 13 YO; Mrs. Bell's Blue with a Nicaragua 17 YO chaser and Barbadian Foursquare 12 YO paired with a french comté. There were also some bonus rums on the menu including Foursquare Principia and a Dictado 38-year-old A good time was certainly enjoyed by all!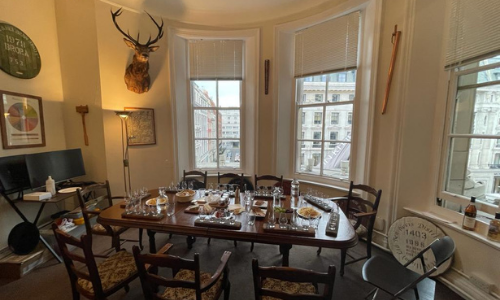 New to rum and contemplating adding a cask to your Investment Portfolio? Feel free to try before you buy - contact the team today to arrange your very own tasting session in our sampling room
casktrade.com/contact-us/